on Wed Sep 14, 2016 9:07 am
Message reputation : 100% (1 vote)
I really respect and Mimóza on here. I've been following her works on forumotion for like 6+ months. She's even done some graphics work for me and I've loved them all. She's also the main reason I joined this place. I wanted to come here to be near her as well as try to improve upon my own skills as a graphic designer. Mimóza's works are always so beautiful and clean. I can always feel the love that went into making them and I kind of envy her skill level a bit XD I want to catch up to her so I can be considered her equal in terms of skill.
on Fri Sep 16, 2016 6:55 am
Message reputation : 100% (1 vote)
Aww, that's the sweetest thing I read in a while! 
 Thank you!
Banner =/= Logo  | Keep the aspect ratio!
on Tue Sep 20, 2016 10:32 pm
Message reputation : 100% (2 votes)
I as well respect Mimóza because I have seen what she capable of when she creates. She thinks outside of the box and is truly creative and imaginative and everything. She has even done many projects for me and I love them all. She is truly great at what she does. She is also the reason for joining this forum and also because I wanted to learn more about graphics and be able to do at least half of what she can do. She is an amazing artist and I honestly think she is great at what she does. I love her work. Keep doing what you do best and don't let anyone put you down. Do not listen to them. They are just jelous that you can do something so magnificent.


on Thu Sep 22, 2016 2:15 pm
Aww thank you!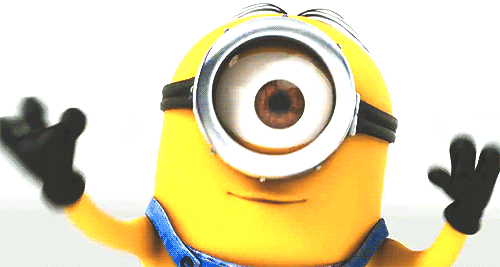 Actually, the level of my knowledge is not so much ahead of anyone elses, so you all could reach it in a pretty short time.

I appreciate your words. <3
Banner =/= Logo  | Keep the aspect ratio!
Permissions in this forum:
You
cannot
reply to topics in this forum