on Sat Jun 18, 2016 10:05 pm
Message reputation : 100% (1 vote)
Dorota Pankowska created 13 Animals Made From 13 Circles.
Dorota wrote:Inspired by the Twitter logo, which is made from 13 perfect circles, I decided to give myself a design challenge. I haven't done aesthetic work in a while and I wanted to show something simple & nice in my portfolio! So, here are 13 animals each made out of 13 circles!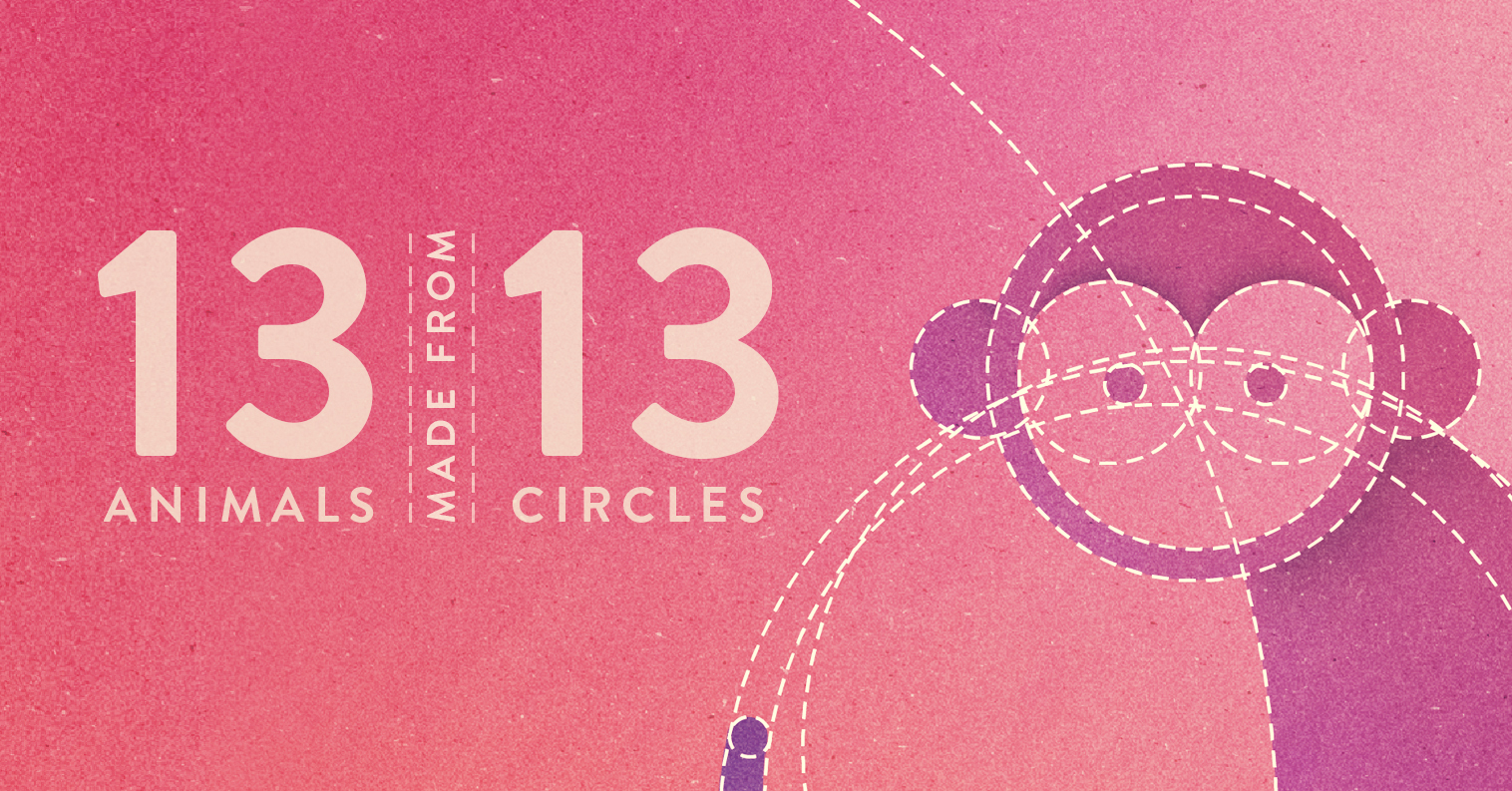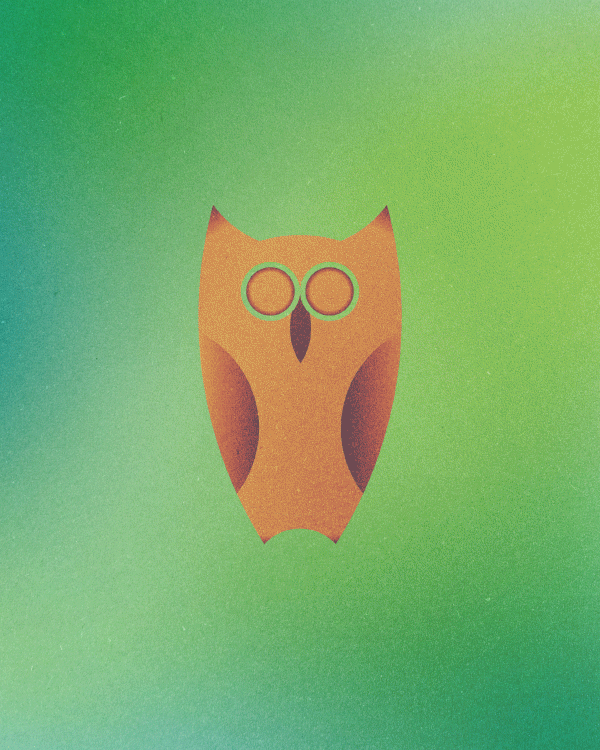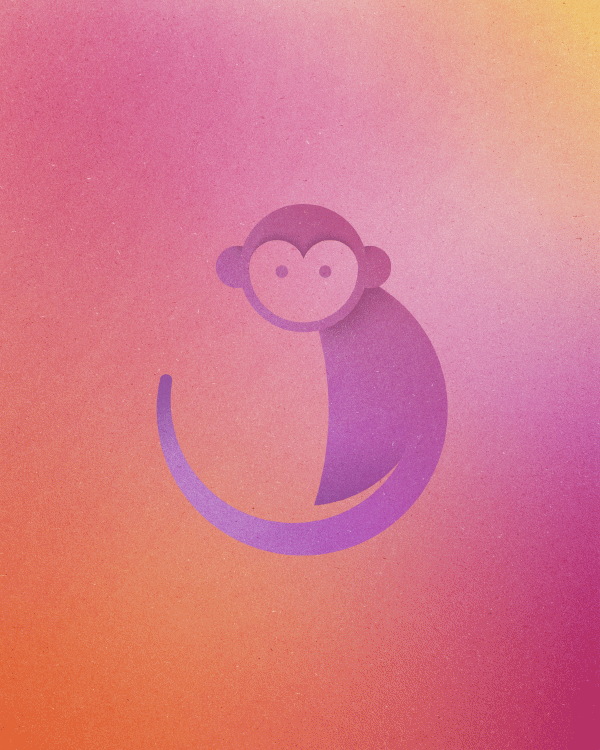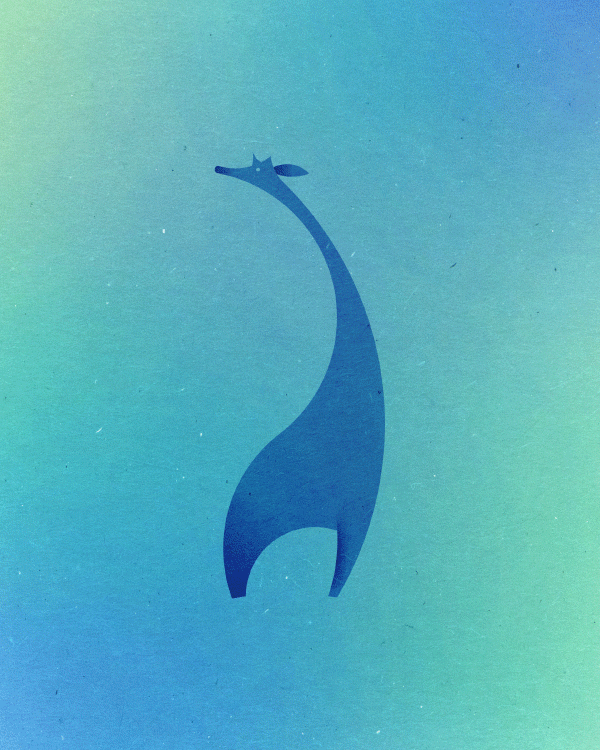 More here: 
http://www.dorotapankowska.com/13-animals-13-circles.html
Brill!
Banner =/= Logo  | Keep the aspect ratio!
on Sat Jun 18, 2016 10:58 pm
hip hip hooray for circles!
I love the idea and the outcome, it is amazing.
If anybody else is wondering where the 13 circles in the twitter logo are: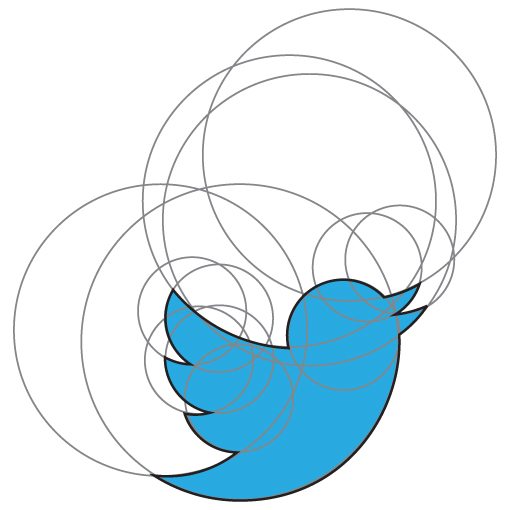 on Sun Jun 19, 2016 4:40 am
So cool! People sure are creative! But yeah technically you can make any image from circle

Any straight line can be imagined as a little part of a huge huge circle XD
Guest

Guest

on Sun Jun 19, 2016 6:46 am
Hmm, this gave me an idea! Thank you!
Permissions in this forum:
You
cannot
reply to topics in this forum