Hello everyone,
Our Easter contest ended yesterday.
http://www.graphicballoon.com/t194-contest-easter-userbar-and-avatar
We have 2 beautiful submissions!
Since neither the Graphic Artists nor the Graphic Smarties groups expanded I feel like it would be very unfair if only I would decide who the winner is. So, have your say! It is all up to you now! Who should win?
The participants and their entries:
A) skouliki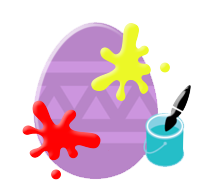 avatar

 userbar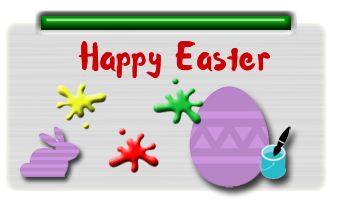 signature
B) 10spetter10
avatar:
Vote on the poll above!