I hardly ever created graphics all by myself, so this is the best I could do using GIMP. I took a screenshot from the online 'Bunny Bloony' game and added some layers for the pics and wrote a text. Meh, don't laugh..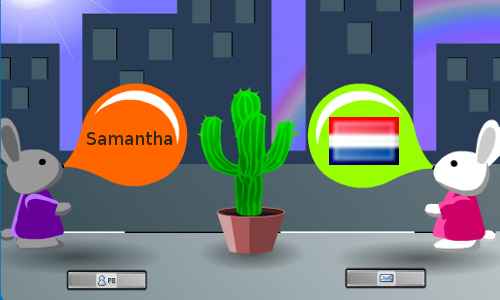 If anyone wants to use the empy one, here it is: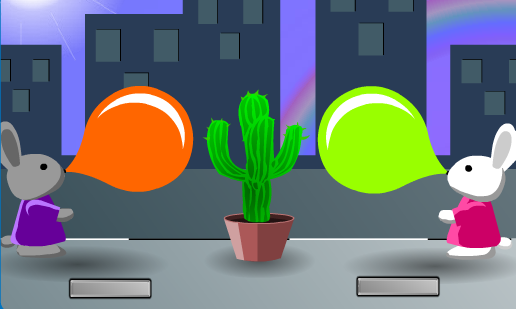 Empty without flag / e-mail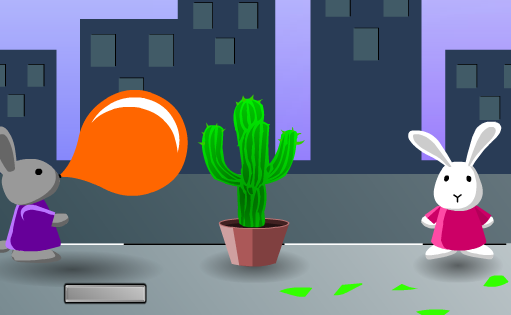 Samantha.
#som
#signatureofthemonth
#signature