Rate the design (1 poor - 5 perfect)
Samantha

Guest

on Sat Mar 26, 2016 12:30 pm
I hardly ever created graphics all by myself, so this is the best I could do using GIMP. I took a screenshot from the online 'Bunny Bloony' game and added some layers for the pics and wrote a text. Meh, don't laugh..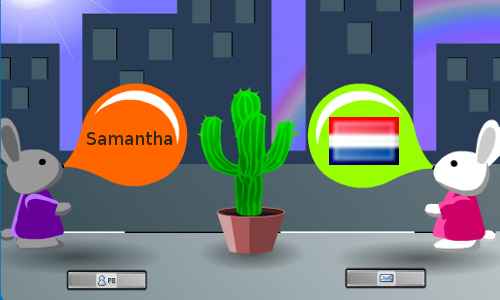 If anyone wants to use the empy one, here it is: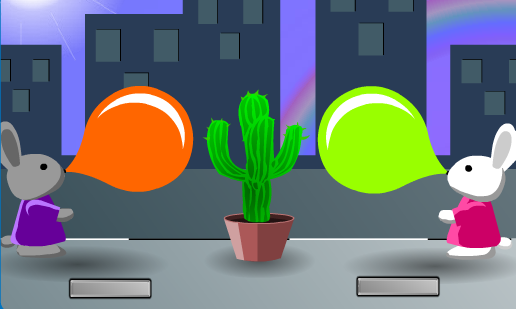 Empty without flag / e-mail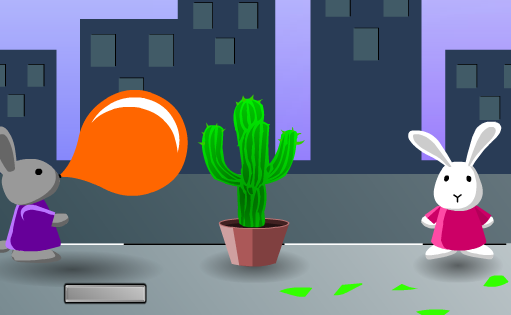 Samantha.
#som
#signatureofthemonth
#signature
Guest

Guest

on Sat Mar 26, 2016 12:45 pm
YATTA! Still good for a beginner

Good luck!

on Sat Mar 26, 2016 4:43 pm
It's not bad considering your level. Is this your first time creating a signature ?
Guest

Guest

on Sat Mar 26, 2016 4:49 pm
It is. GIMP is the only free tool I'm using, but it's freaking complicated to use.
My real signature was created on my request, like 3 yrs ago. It's ZeroSuit Samus, added Kenji script to it which says 'Samantha'. Meaning 'Lovely, Satisfy, World'. It's me all over. Here it is:

on Sat Mar 26, 2016 5:06 pm
I see, to be honest I never used GIMP before, so I might give it a try eventually. The only tool I've used thus far is Fireworks, and I know it pretty well as I've used it since at least 2008. I think with continued use and practice you'll be able to understand a lot of GIMP's tools. After all, we were all beginners at one time, so keep it up.

P.S.
Whoever made that signature did a nice job.



P.P.S.
I saw GIMP has some tutos :
https://www.gimp.org/tutorials/
Guest

Guest

on Sat Mar 26, 2016 5:11 pm
Yeah, but I've got so many things going on right now, mostly in private life. My health is a big issue to me atm, as you may have heard. Being online here, is like spending quality time to me. Every now and then I visit my friend's sites and spend a lil' more than the avg time I'd be able to spend on a normal day.

Perhaps you already know, I'll be head admin @ avacweb, so that's gonna cost me dearly. I don't wanna sign up to that many sites, just quality A1 ace sites, like this one, yours and SLGrays. They all got 'something' and perhaps we should bundle the joy one time in just 1 site. Just a thought though, but we all got our pros and cons, strenghts and weaknesses.

I just like chat, CSS and procedures. Those are my strongholds. And I'm very interested to see what friends can do to fill in the rest of the gaps. That's life and I love it.

Happy Easter, everyone! Might be my last, I hope not. It's all in His hands now.

Samantha.
on Mon Mar 28, 2016 9:08 pm
Message reputation : 100% (1 vote)
Nice work, Samantha!

 I like your image choice!

I'm saddened to read you are not feeling well, wishing you the best with fond thoughts, dear! 

Banner =/= Logo  | Keep the aspect ratio!
Guest

Guest

on Mon Mar 28, 2016 9:11 pm
Thnx!

I like the humor behind the picture, the deeper thought.
Thanks for the warm words. I won't eleborate on it as I don't wanna scare ppl. or make them feel sad.
on Mon Mar 28, 2016 9:47 pm
I am not going to write details but i know the feeling samantha ... I have been there


Permissions in this forum:
You
cannot
reply to topics in this forum