Rate the design (1 poor - 5 perfect)
on Tue Mar 08, 2016 8:32 pm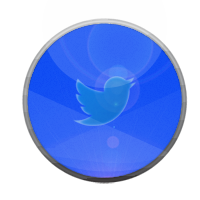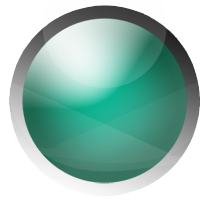 since is my first time for glossy things / buttons i would like to tell me what are my mistakes or what can i do more
#skoulikiArt
#skoulikiCollection
#skoulikiGallery
#button
on Thu Mar 10, 2016 8:32 am
Very nice! I like the 3rd one the most! It looks totally realistic and clean. 

Continue using that style.

Banner =/= Logo  | Keep the aspect ratio!
on Thu Mar 10, 2016 10:07 am
on Sun Mar 13, 2016 5:21 pm
Glossy effects are cool. The third one looks perfect.
I suggest you to create a full forum icon set based on that one.
Permissions in this forum:
You
cannot
reply to topics in this forum