#1
on Tue Mar 08, 2016 7:39 am
Graphician
I don't even use these in my native language.

 Do you use them?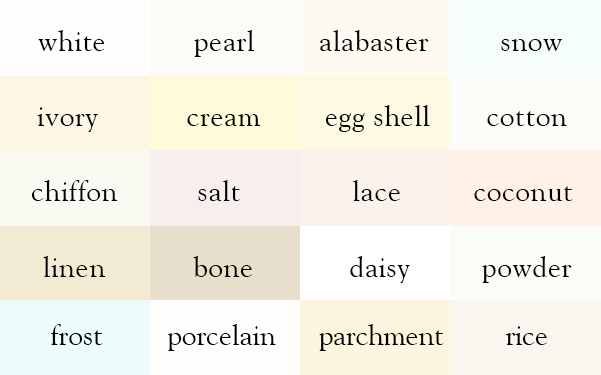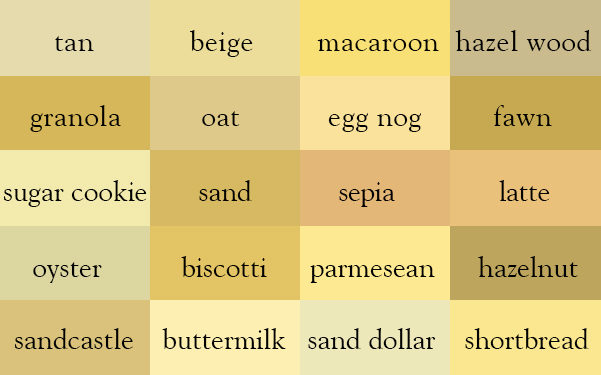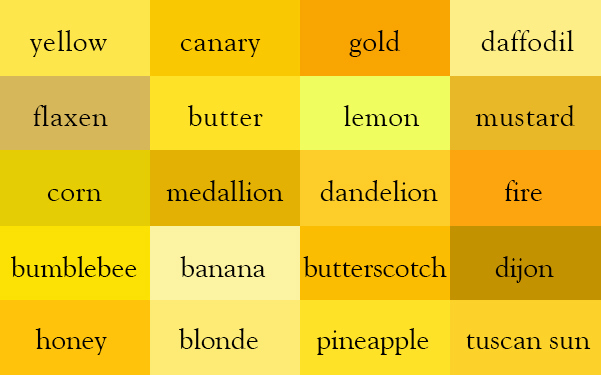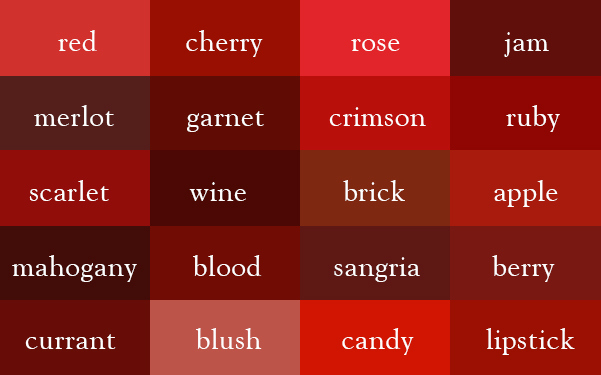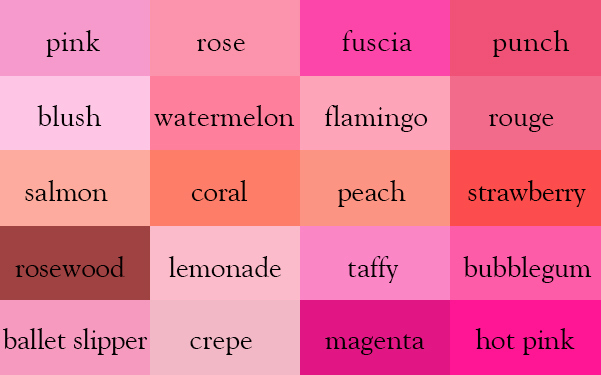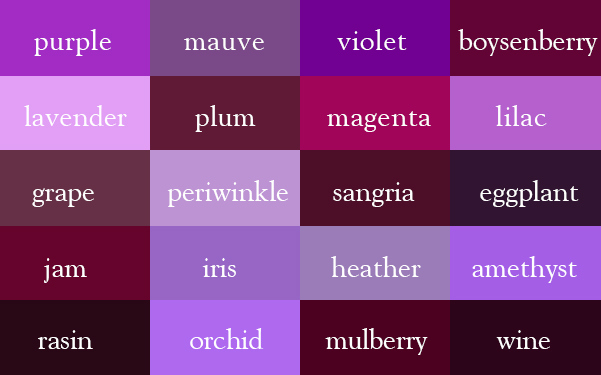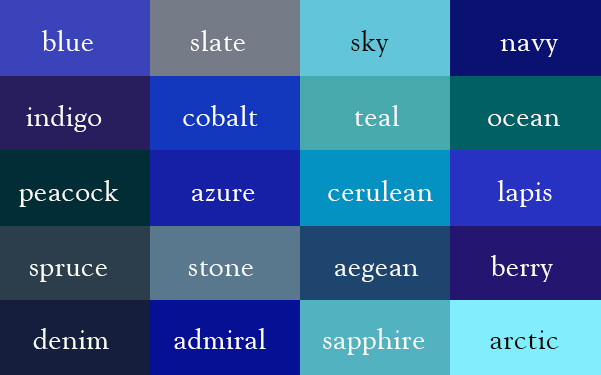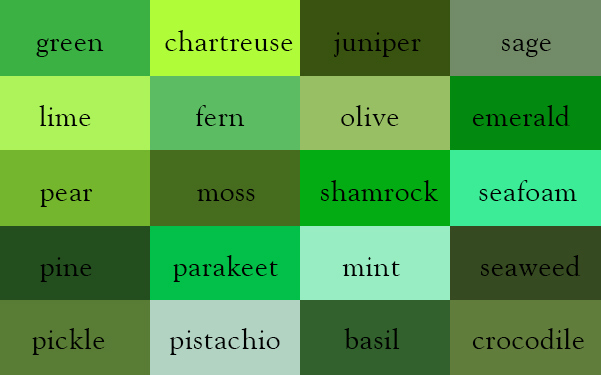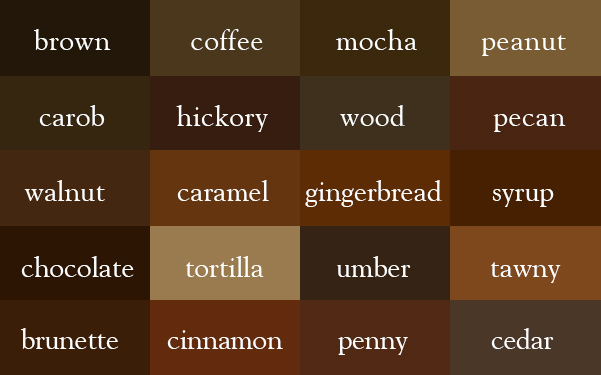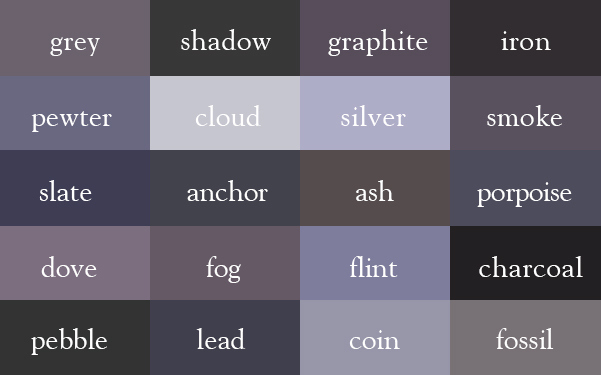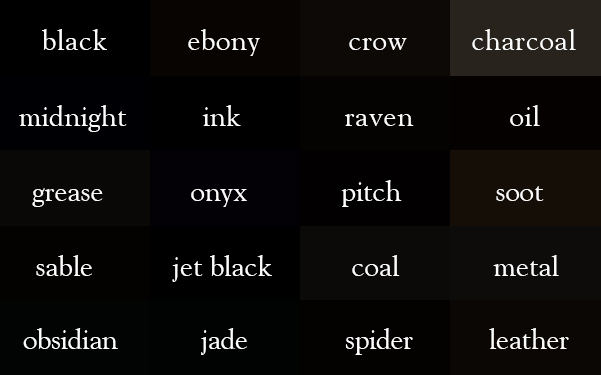 Soure: http://digitalsynopsis.com/design/color-thesaurus-correct-names-of-shades/
#2
on Fri Jul 01, 2016 7:56 pm
Montana
GB master
#3
on Sat Sep 24, 2016 1:13 am
I mostly use the basic words like yellow, blue, green, orange. I usually do not name the shade of color such as violet, lime and so on. I am too lazy to think about what shade the color is.

Permissions in this forum:
You cannot reply to topics in this forum